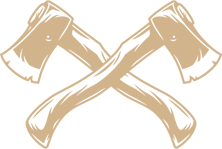 We are proud to announce a new home in beautiful downtown Muskegon. Lane Rentals are limited until the Grand Opening.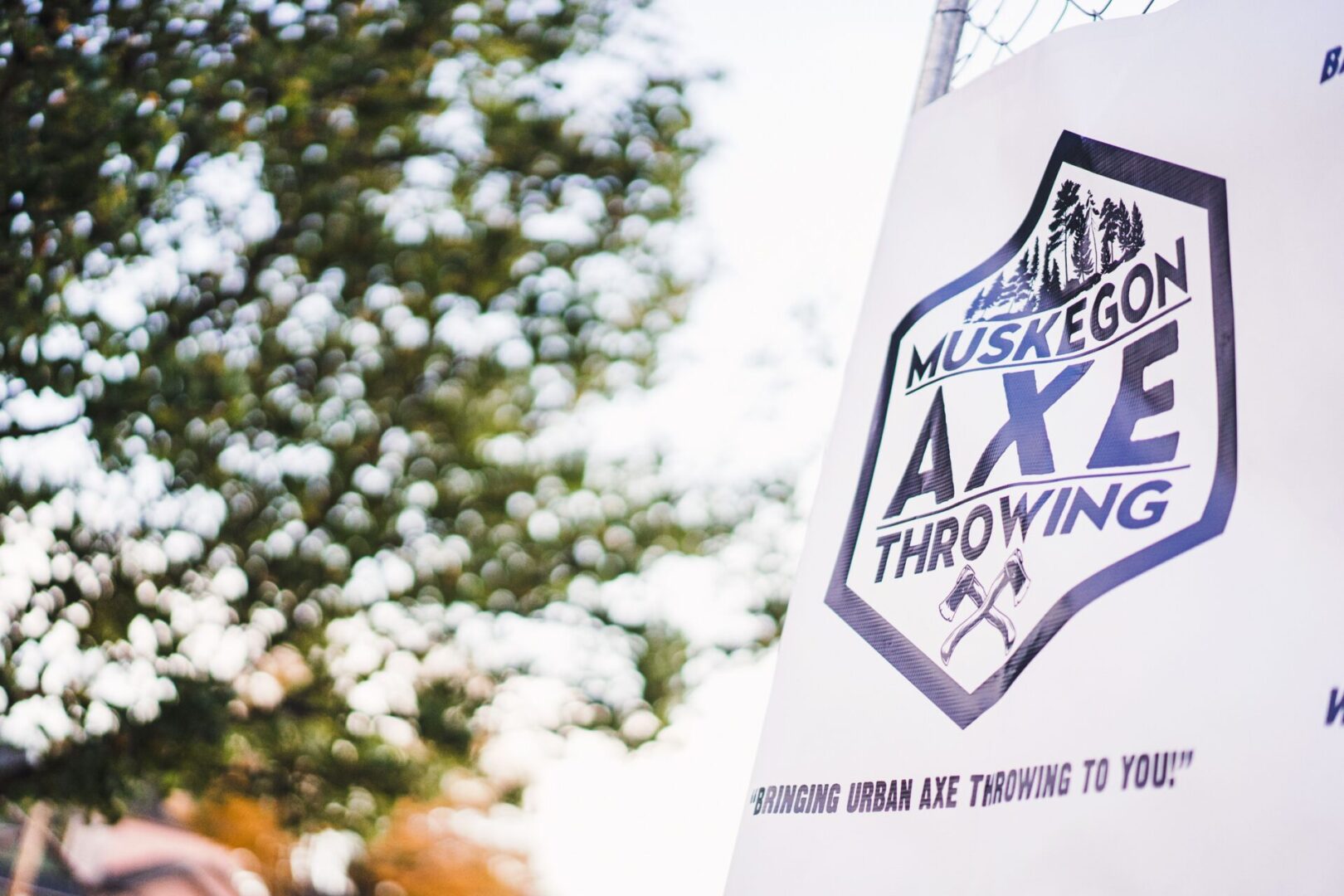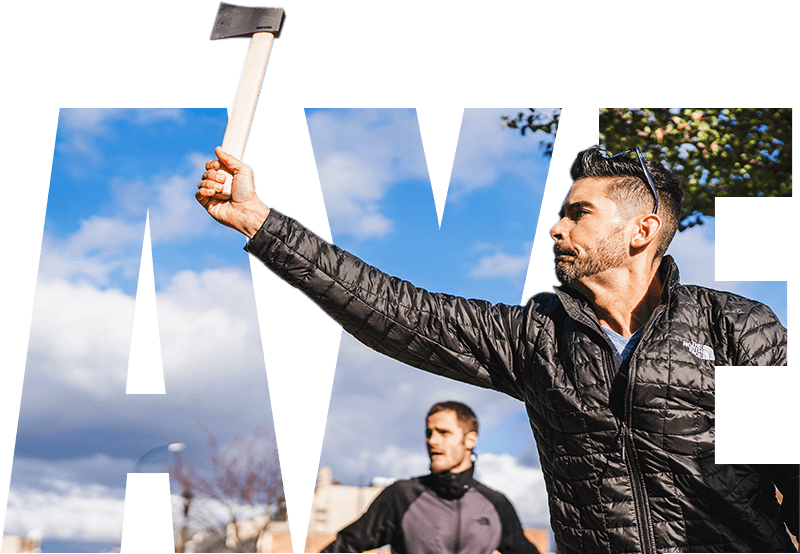 Channeling
Your Inner Viking!
We can bring the fun of axe throwing directly to you! Serving the fun-loving folks in Muskegon County and beyond, we provide access to the nation's newest sport!
We set up safety lanes and wooden targets with axe coaches on-site at all times to provide you with a safe and fun event!
We encourage a good time, however, we respectfully ask you to always listen to your "Axepert" for the safety and well-being of all of our staff and customers.
Class is in Session!
Call or Message Us to Find Out How Your School Can Sign Up for Courses!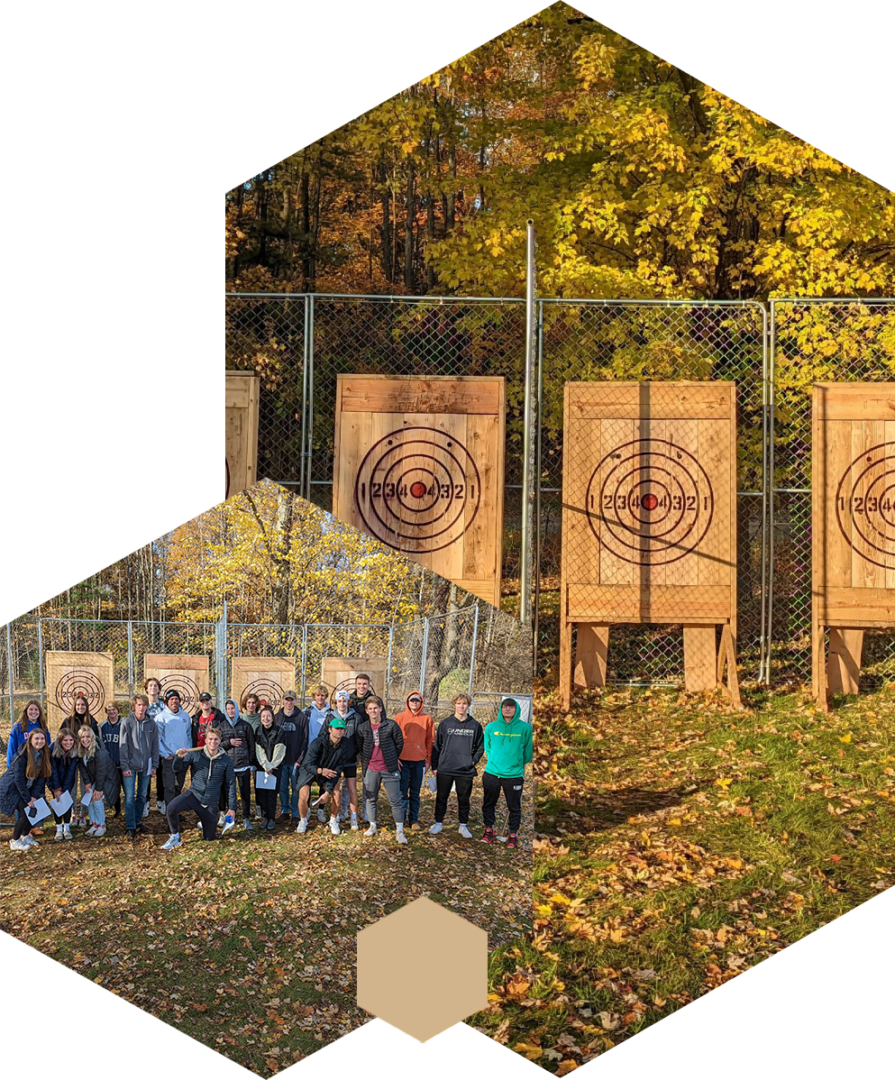 We Have Watl Leagues Every Season! All Skill Levels Are Welcome! Eight Weeks of Matches Finishing with a Tournament!
Like a little friendly competition? Grab a friend and sign up for our WATL Official Leagues! Keep track of your statistics and see how you stack up again the pros!
Make Your Special Occasion Unique!
We are mobile! We bring the fun of axe throwing to you!
We can set up indoor and outdoor events!